Kajka200
Birthday:July 26,2002
Favorite Things to do:
Sing
Dance(GREAT)
Make Scullptures
Fav website(s)Chibi Doll
Playdom.com
Cromimi.com
My Candy Love.com
This is similar to what i look like in real life!!!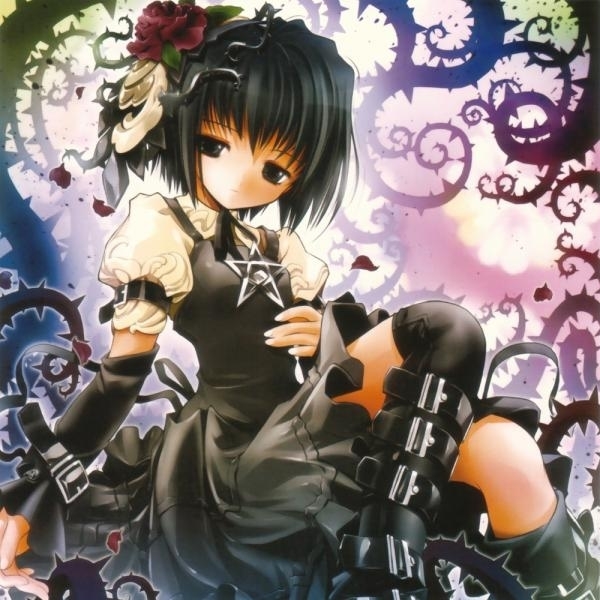 Pic's of fans or singaz that i luv!!!!:
This is my profile! I'll be updating what i'll be doing!But if ya'll wanna see some pictures we'll might as well get ready! But before I do that,I wanna say that:Thankz to all those people that help me out! I couldn't have not be here right now if it wasn't for my friends!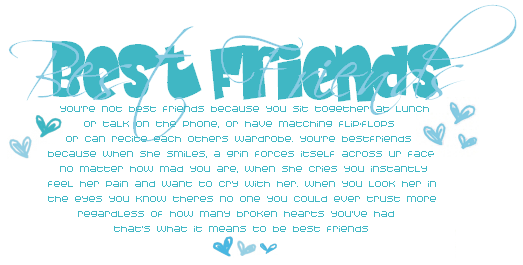 I'll be putting more pic's up later! Peace

Join date:
November 4, 2012 (9 years ago)
Profile last edited:
November 18, 2012
Last logged in:
November 17, 2013
|<
Viewing 39 - 53 of 53