Chich's Gallery - Chibi Pixel Oekaki
Draw some art for everyone to admire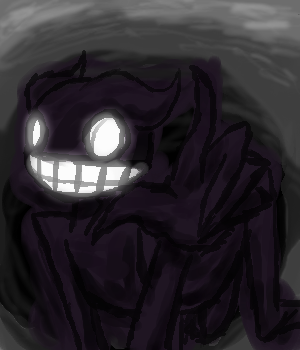 November 2, 2011 (20 minutes)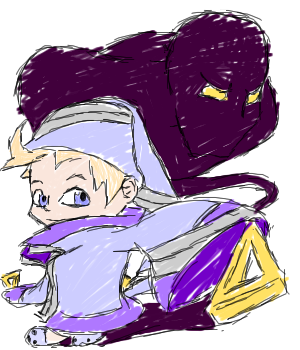 November 22, 2010 (19 minutes)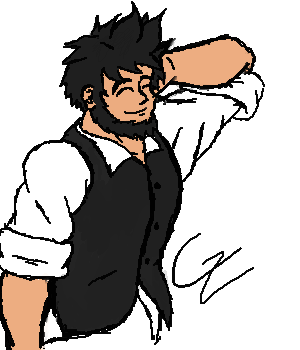 May 30, 2010 (40 minutes)
May 30, 2010 16:08 (13 years ago)

Decided to try this program again. Still not all that crazy about it, though...

May 30, 2010 16:12 (13 years ago)

Why does it upload it again instead of just replacing the old one...

May 31, 2010 18:42 (13 years ago)

Ooh, profile art! *still thinks everyone should draw a big version of themselves and put it on their profile*

May 31, 2010 19:02 (13 years ago)

Oh, in that case I'll go draw a better version XD -rolls off to do so-

June 14, 2010 9:40 (13 years ago)

hellow Chichare you there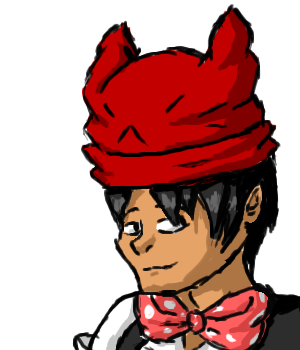 April 11, 2010 (31 minutes)
April 11, 2010 4:34 (13 years ago)

This program doesn't like my tablet. I have to draw really lightly or else it makes a big ugly line.

April 11, 2010 8:05 (13 years ago)

So you found the pressure sensitivity menu? The upper sliders are for transparency and the lower ones for line width. With each you have 2 sliders. I think the upper one controls the minimum line width/transparency and the lower one maximum line width/transparency.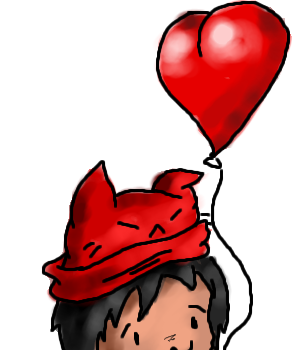 April 10, 2010 (16 minutes)
April 10, 2010 1:26 (13 years ago)

I wish the tablet thing would work...

April 10, 2010 19:48 (13 years ago)

I just put something in the FAQ about that.

It's still a nice drawing.

Is it just me or are the menu names screwed up in Firefox? On some other board I noticed them being screwed up for IE... I wonder if it can be fixed.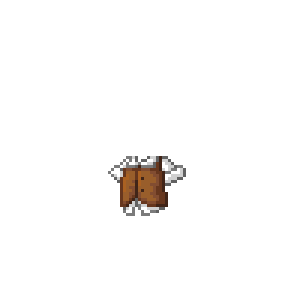 April 9, 2010 (29 minutes)
April 9, 2010 1:35 (13 years ago)

Yay rolled-up sleeves~

April 9, 2010 19:25 (13 years ago)

Ah, now that you've found the board I may have to finish linking it to the item upload system.

April 9, 2010 20:54 (13 years ago)

The only difference is that you removed the doll here, right? Might as well graveyard it, then. (you can still access it of course)

Still working on this editing option.

April 10, 2010 1:05 (13 years ago)

Actually I went back and edited the outline. The base removed itself. D: